FIELD TO
PLATTER
AN EVOLUTION
Our trusted family recipes were meant to be shared.
Be part of this delicious tradition with a spicy or mild Original Italian Sausage, Maple Breakfast, Chicken Apple, and dozens more!
We use only the finest ingredients in our sausages, sandwiches, catering platters and daily specialties – all made right here in our flagship 100-seat deli location in the heart of Calgary's historic neighborhood of Inglewood.
BUON APETITO!

TEAM HUDDLE
PEOPLE ARE THE KEY
Over the years some stellar staff have come and gone, many are still here…
but whether new or old, every generation of the Spolumbo's team lives our culture of quality, service, and community
We immerse and indoctrinate these values into our staff through our own rich traditions and institutions, consistently leading by example from the top down, it's like Vatican City but without the security guards in striped pajamas!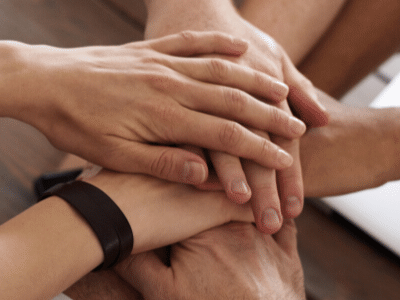 The best compliment to give or to receive are the words…
"Thank you!"
In recognition and honour of the support and loyalty we receive, Spolumbo's is dedicated to supporting community events and causes. Our corporate culture values charity, generosity and social conscience, our commitment to the community reflects back the family values that support us and remain the foundation of our company.