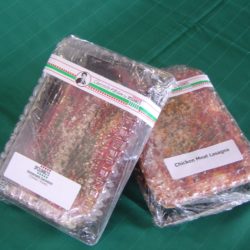 We think of Lasagna as the Queen of all pasta dishes.
Layers of Hand-Made Crepes and Love.
Mamma uses only her own homemade crepe noodles, and she fusses meticulously over every single layer. Hail to the Queen.
Bring Mama's cooking to your kitchen. Just take it home, heat it and serve!